– Advertisement –

OnePlus Nord CE 5G will launch in India on 10th June in India at 7:00 PM IST. We have seen various leaks on the specifications of the device. Now the just a few ahead of the launch the company has finally revealed the official first look of the smartphone via Amazon India. The first look of the smartphone has been spotted in the promotional banner from Amazon India.
First Look
From the very first look, the OnePlus Nord CE 5G seems very identical to the previous OnePlus Nord 5G but with a triple rear camera setup. The phone appears in the similar blue colour that was present in the original Nord 5G. From the backside, we can see the OnePlus logo.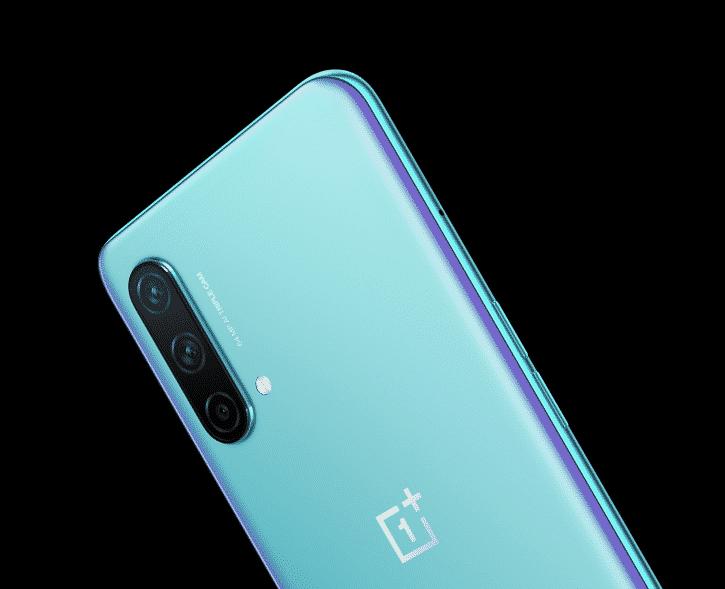 The price of the OnePlus Nord CE 5G in India has been leaked via an HDFC Bank cashback offer listed on the website. The list has the pricing listed along with some bank offers for the smartphone and other smart TVs. On that list, the smartphone is priced at Rs.22,999. Most of the tipsters claim that this price is listed without tax, whereas, the tax including price is expected within Rs.24,999. The listing also shows an Rs.1,000 discount on HDFC Bank Cards. According to us, the price mentioned in the list of HDFC Bank might be the final price of the base variant of OnePlus Nord CE 5G including tax.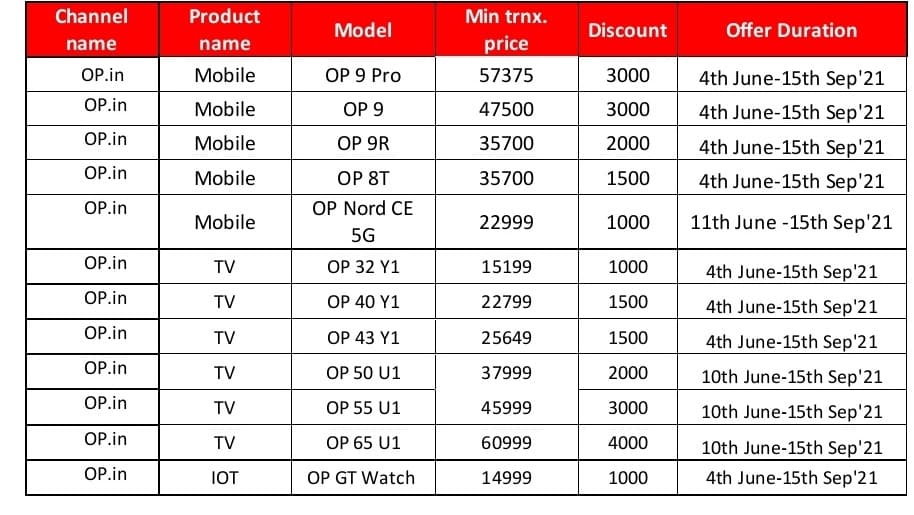 Also Read:
– Advertisement –

astroani

You can find Arnab mostly editing about smartphone launches and other smartphone-related news. Searching for the latest and the best news regarding smartphones and presenting it in an article is his sole intention. He also covers press releases, has also given many gadget reviews. If you have any leads and tips regarding any topics feel free to drop a mail: [email protected]