– Advertisement –

OnePlus has finally revealed the upcoming launch of the most awaited OnePlus Nord smartphone. The codename which was surfacing for the past few weeks on the internet has finally been confirmed by the company. The upcoming smartphone of OnePlus will fall under the Nord series. The phone will be available via Amazon India. The e-commerce site has also created the landing page for the launch.
Amazon Link: Click here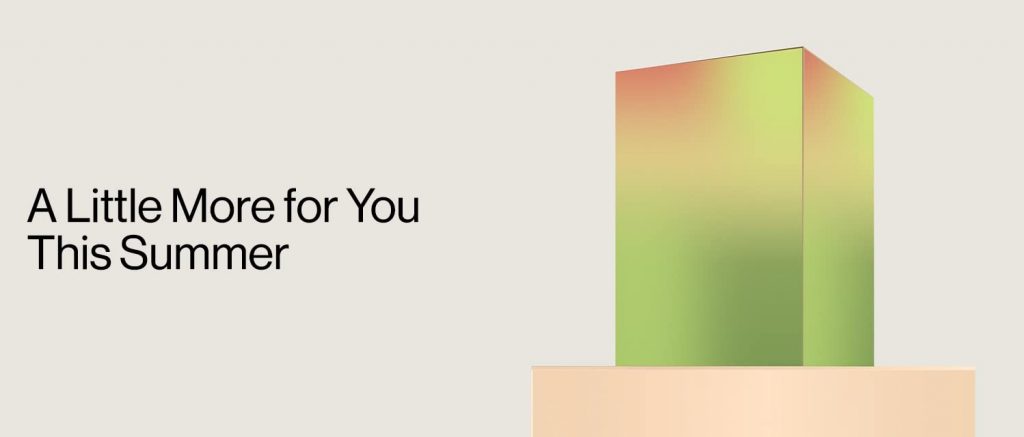 We do not have any proper specifications for this particular smartphone, but according to some reports this can be a MediaTek Dimensity 1200 powered smartphone or might also be a Snapdragon 480 powered smartphone.
Also Read:
– Advertisement –

You can find Arnab mostly editing about smartphone launches and other smartphone-related news. Searching for the latest and the best news regarding smartphones and presenting it in an article is his sole in intension. He also covers press releases, has also given many gadget reviews. If you have any leads and tips regarding any topics feel free to drop a mail: [email protected]