OnePlus releases the first Android 13 Open Beta for its OnePlus 9 and OnePlus 9 Pro. It is therefore the ColorOS 13 which comes as an Open Beta after the Developer Previews that showed some users. Let's go see how to apply, keeping in mind that in this build or Chinese variants.
Devices that have received compatibility with the beta testing of ColorOS 13 match OnePlus 9 and OnePlus 9 Pro. The ColorOS 13 is the latest Android customization made by OPPO and includes the new GUI and all the latest features of Android 13.
OPPO ColorOS 13 Update Policy: These Reno, Find, F, and A Series will no longer to get Android 13
The availability of the ColorOS 13 public beta program for the devices mentioned is only reserved for users in Chinese. We will come back to update you as soon as we have news of its extension to Europe.
Recruitment details:
Recruiting models: OnePlus 9 Pro 5G, OnePlus 9 5G​​
Recruitment time: 2022/9/15-2022/9/16 12:00
Version review and push time: It is expected to be reviewed in batches within 5 working days after the recruitment ends. The review results are subject to the display on the early adopter application interface of the mobile phone. The version will be pushed in batches after the review is completed.
How to apply ColorOS 13 beta for OnePlus 9 & OnePlus 9 Pro
Please make sure that your mobile phone version has been upgraded to the basic version (version number viewing method: Settings > About this machine > Version information > Version number)
OnePlus 9 Pro 5G base version – C.67
OnePlus 9 5G base version – C.67
Note: Those who are not on the basic version, please upgrade to the C.67 version first, and then apply for the upgrade public beta.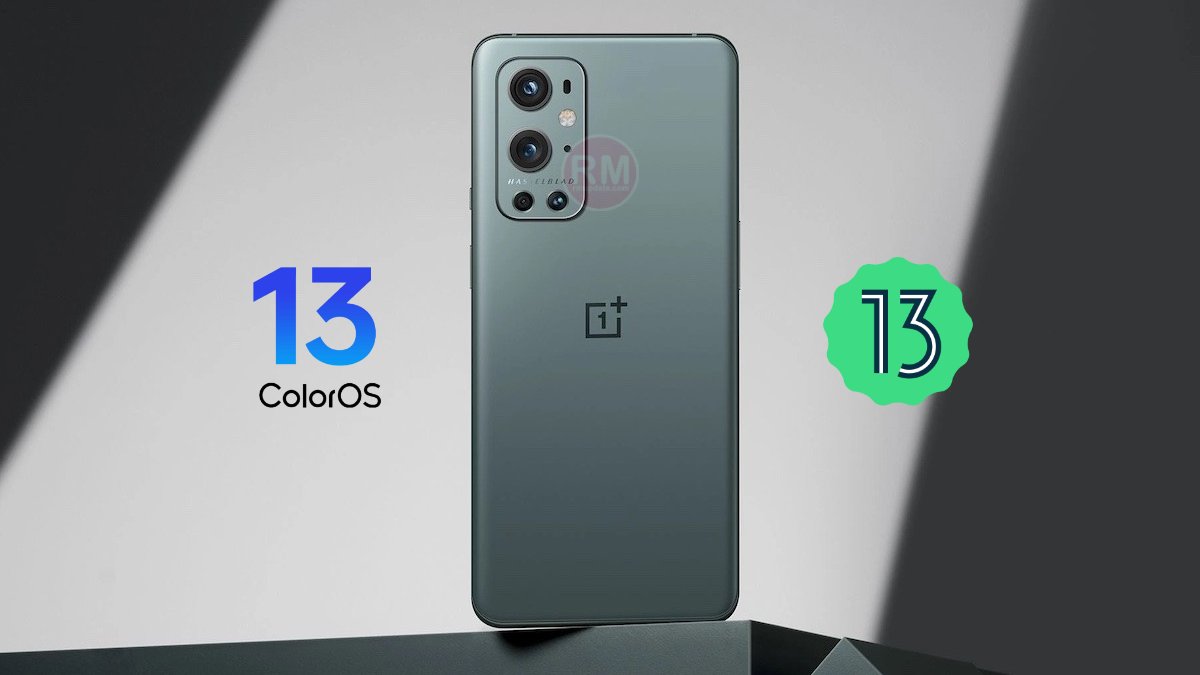 "If you like this article follow us on Google News, Facebook, Telegram, and Twitter. We will keep bringing you such articles."