The OnePlus 10T has been recently launched and here's the link to pre-order it if you are interested. The device marks the second flagship smartphone from the brand this year, however, it comes without a feature that has become a staple in all OnePlus phones.
Here's why OnePlus is discontinuing the Alert Slider:
The Alert Slider has become a feature that is synonymous with OnePlus' name. Users could use this feature to put their phones on silent or vibrate as and when needed through a physical slider rather than the UI itself. This phone will be the first to not carry the slider feature.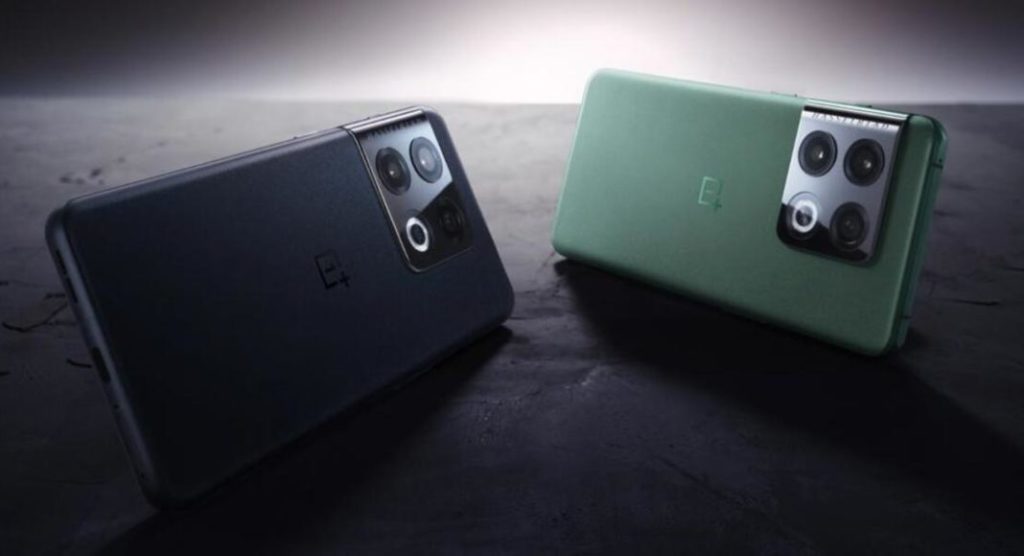 A tipster had previously claimed that the brand is looking to limit the Alert Slider feature to only a few phones in the future and the design will be available only on top-tier Pro models. Considering the 10T is a flagship-grade device, it should have this feature but the smartphone maker decided to drop it so that there is extra room inside the chassis.
The Alert Slider is gone but in its place are multiple upgrades such as a higher watt charging support, larger battery, and better antenna signal. All these three are the reasons the Alert Slider is missing from the upcoming premium smartphone.
Also read: