Download Theme Store v8.1.5 APK for Realme, OPPO, OnePlus devices – Hey BBK fans, you know the Theme Store application, right? Yup, the Theme Store is Realme's default application where this application provides themes, fonts, and wallpapers.
Realme UI 3.0 new Canvas AOD Feature as Always On Display 2.0
Realme UI 3.0 New Roadmap: Official Android 12 Device List [Revised]
Realme/OPPO/OnePlus Theme Store App
Well, now the Theme Store provides a fairly large update and brings really cool new features. What are those? You can see some of the changes brought to the Theme Store version 8.1.5 application. As a note, for those of you who haven't gotten this update, you can enter the Theme Store application and you will automatically get an update notification as below. If it's there, just download the update.
Download Lock Screen Magazine of Realme UI 3.0 and ColorOS 12 APK [v8.1.5 & v45.8.1.0]
Download the Realme Theme Store APK here
If you don't get a notification, you can go to Settings on the Theme Store application, and then you can check for updates. If you still can't, it means you haven't received the update yet, just wait.
Realme Theme Store 8.0 New Features
In the initial view, you can see below the size is bigger and I checked – checked the size can't be changed.
At the top, there is a category tab where there are Home, Themes, Fonts, Wallpapers, Live Wallpapers, and Video ringtones. Well, what's new here is Live wallpapers and Video ringtones.
At the bottom, there are the Home, Category, OMG, Magazine, and Me tabs. Here, you can see the newest ones on the OMG and Magazine tabs.
Continue on the Me section, you can see several new icons and additional features following where you can follow the creator of themes, fonts, etc.
The first we will discuss Live wallpapers. Well, now you can download Live wallpapers directly from the Theme Store, it's really cool. On the Live wallpapers tab, you can see a large selection of cool Live wallpapers. Oh yeah. When you click on one of the Live wallpapers it will look like TikTok so when you want to see the other Live wallpapers, just swipe up.
Continue video ringtones. What are Video ringtones? So, for example, you have an incoming phone, its appearance will change according to the video ringtones you choose. For example, as shown below.
OK, continue the OMG tab. In this tab, you can see some cool themes that are free if you follow my thread [Theme Review], you will know hehe.
The last one Magazine. In this tab, you can choose your own Magazine Lock Screen, which is really cool. There are many Magazine Lock Screen options such as Photography, Travel, Food, and many more.
In the Magazines section, you can see several categories such as Magazine Racks, Galleries, and Subscriptions.
So, what do you think about this update from the Theme Store version 8.0? There are lots of new features presented in this version. Maybe like this first from the Theme Store version 8.0 review I'll see you in the next thread.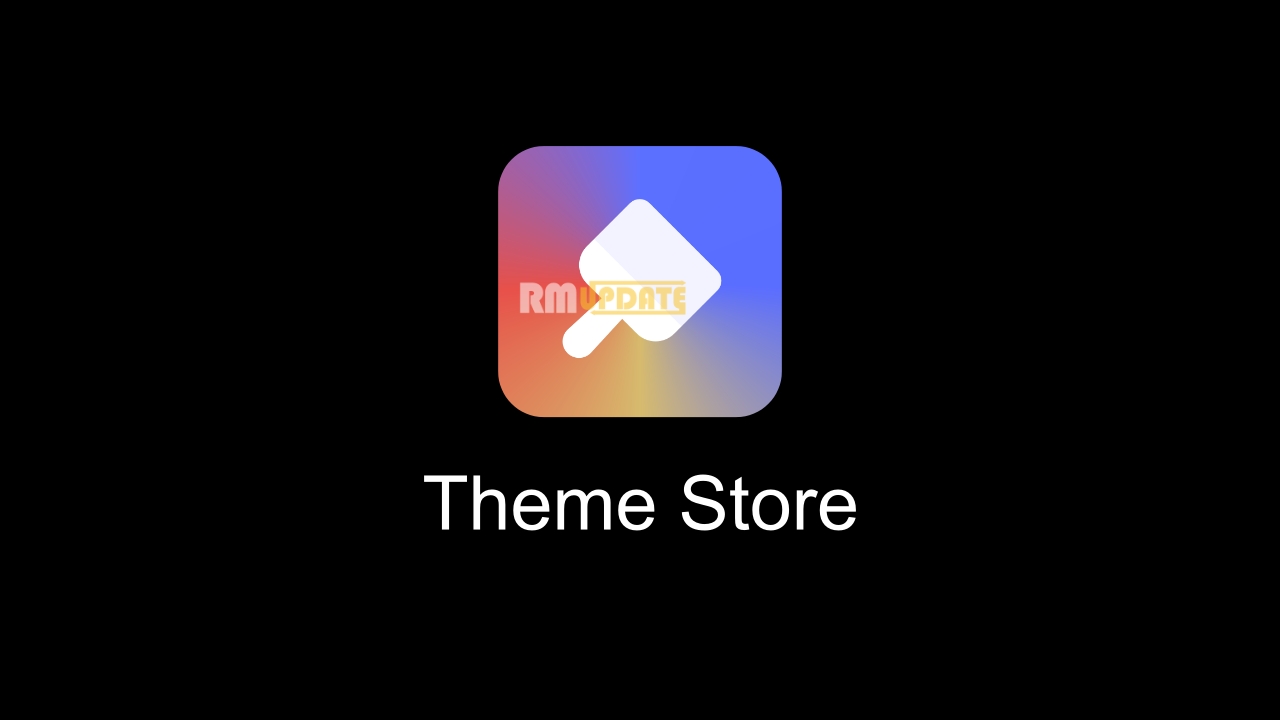 "If you like this article follow us on Google News, Facebook, Telegram, and Twitter. We will keep bringing you such articles."